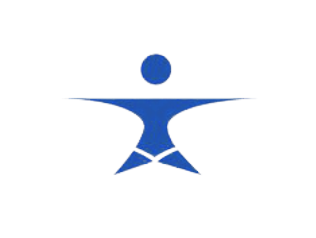 Being Stronger and Feeling More Fit...
Having More Energy To Do EVEN More Of The Things You Love...
Feeling More Confident In Yourself, Your Health and Your Fitness...
Fitting Into Clothes and Sizes You Haven't Worn In Years...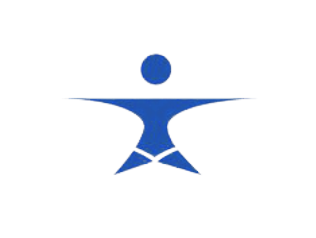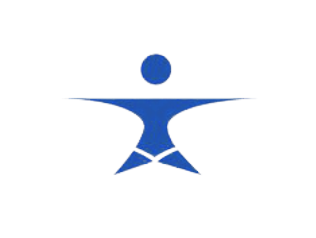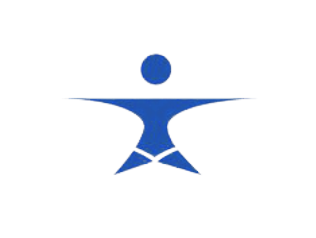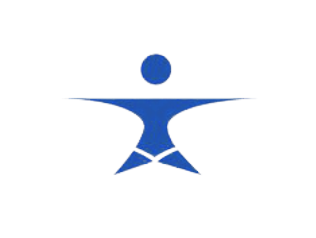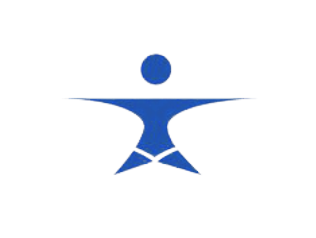 Looking Years Younger, Walking Into a Room and Turning Heads...
Feeling and Moving Better. No More Aches and Pains...